AUTO INSURANCE
AUTO, FLEET, & MOTORCYCLE INSURANCE
Our knowledgeable, friendly staff can answer all of your auto insurance questions. At Prairie-Wide Insurance we are constantly updating our skills through ongoing training programs. Our clients keep coming back to us because we take the time to explain coverages and advise them on the best solution to their insurance needs.

DISCLAIMER:
This information is for reference only and is not intended to be a complete list of exposures or recommended coverages.
Policies are issued based on accurate underwriting information provided by the applicant. The broker is not responsible for any misrepresentations made by the applicant.
All insurance policies have certain limitations and exclusions. It is the policy holder's responsibility to read and understand these and how these may apply to their own circumstances.


---
MOTORCYCLE INSURANCE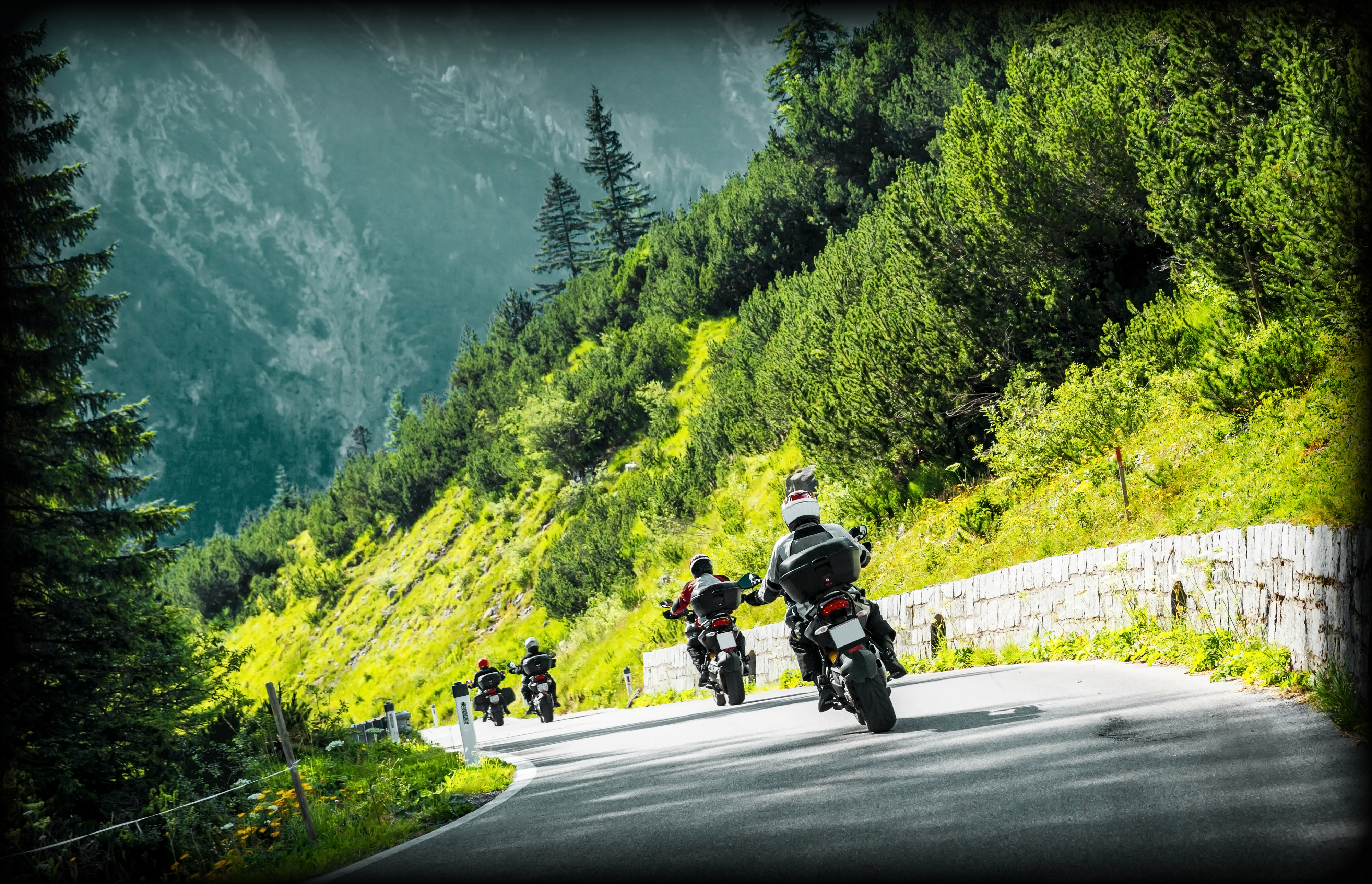 We are pleased to be able to offer our motorcycle enthusiasts a wide range of insurance providers that will meet your needs. This includes coverage while your motorcycle is in storage during the off season. There is no need to purchase storage insurance separately. Ask Prairie Wide Insurance for a quote today.
Note: if the principal operator is different than the owner additional information is required for the PO.

To save you time, we base your quote on a series of assumptions. Please confirm that the following statements are "correct" or "incorrect" before proceeding with your quote:
► No operator of the Motorcycle has ever had insurance declined or a renewal refused for any reason.
► No operator of this Motorcycle has had their driver's license suspended or cancelled within the last 10 years.
► This Motorcycle is not used for commercial purposes.
---
BOAT INSURANCE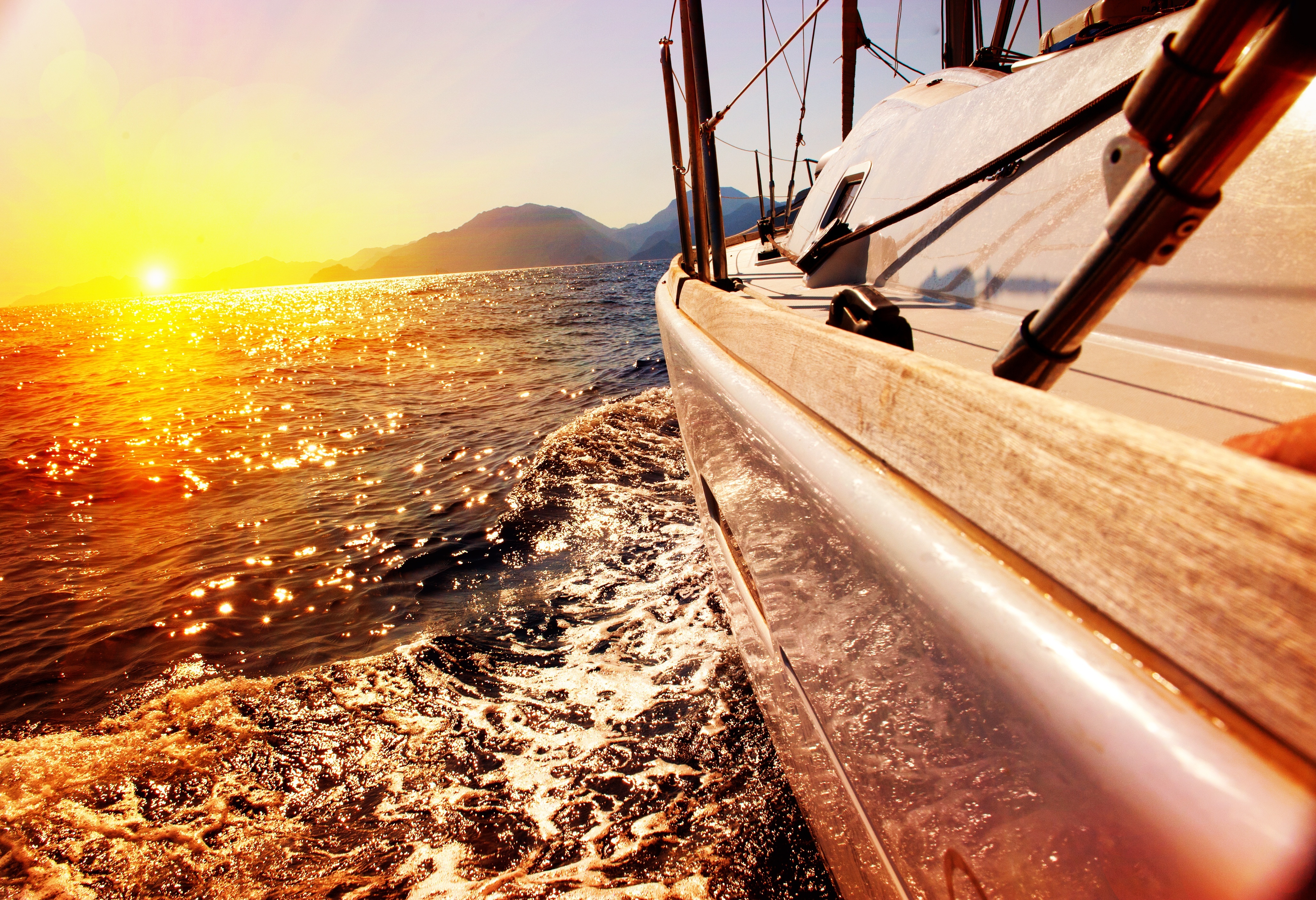 WHETHER YOU HAVE A SMALL RUNABOUT FOR LAKE USE OR SOMETHING LARGER TO EXPLORE THE OCEAN, WE CAN INSURE YOUR WATERCRAFT.
Extended navigation limits are available
Year round coverage - whether your vessel is afloat or laid up.

Discounts available for Canadian Power and Sail Squadron courses. Agreed to value on boats less than 10 years old.
---
RV INSURANCE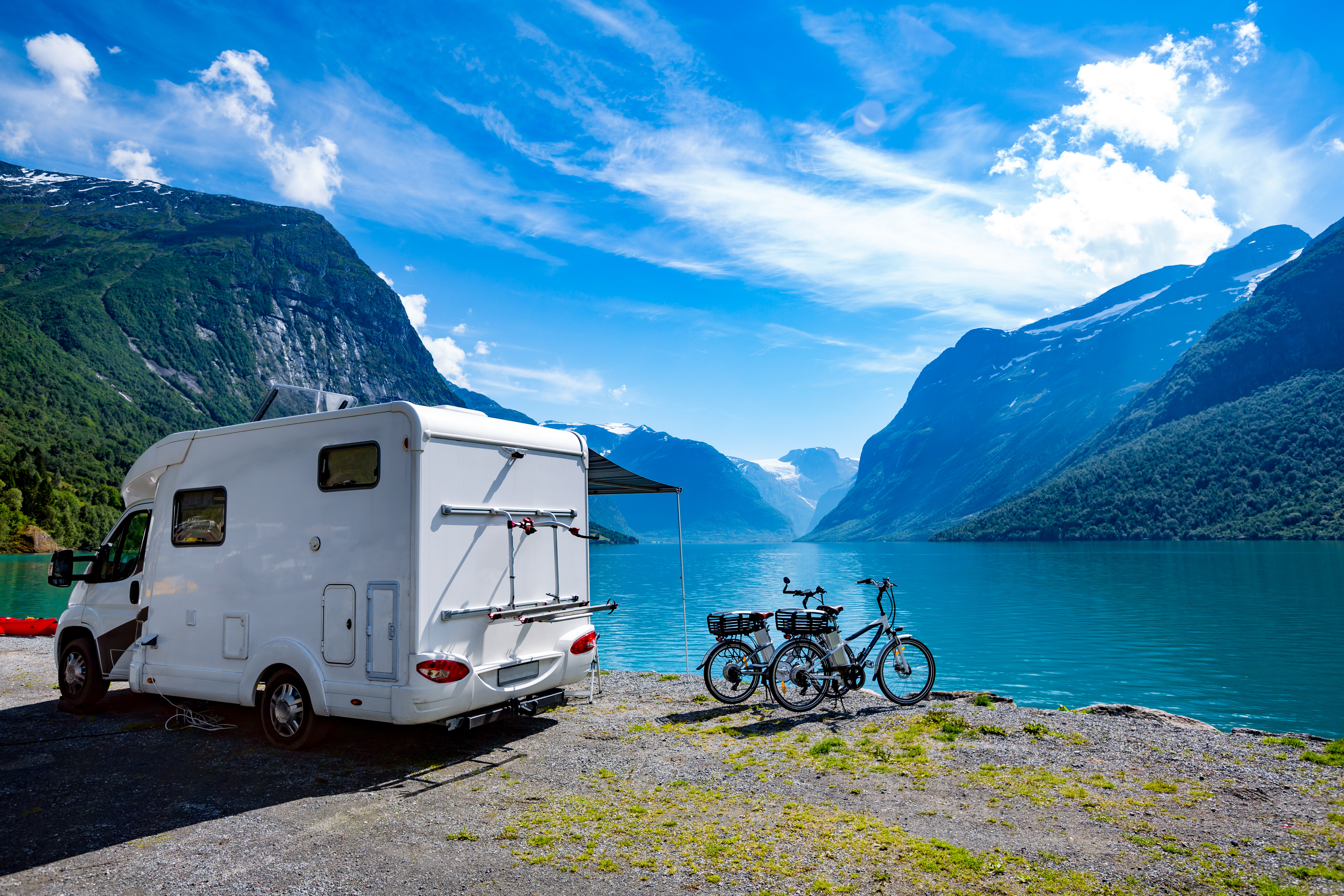 WE HAVE A NUMBER OF OPTIONS AVAILABLE FOR INSURING YOUR TRAVELLING VACATION HOMES.
Liability included:
Deluxe coverage available (including vacation emergency expenses)
Guaranteed replacement cost on RV's less than 10 years old
Your choice of deductible

GET AN RV QUOTE!
Planning a vacation or a business trip should always include purchasing travel insurance. Whether it's a quick trip to another province, or a leisurely stay in a tropical paradise, your peace of mind is paramount.
You should never be burdened by concerns over insurance while you are away from home. We at Prairie-Wide Insurance can help to make sure all of your travel insurance requirements are taken care of; and when you are in need of assistance, we are there.
Make sure you are protected. Start by discussing your trip with us and we can walk you through the types of travel insurance you will need. Next, get a quote and decide on the amount of insurance you wish to have.
---
TRAVEL AND MEDICAL INSURANCE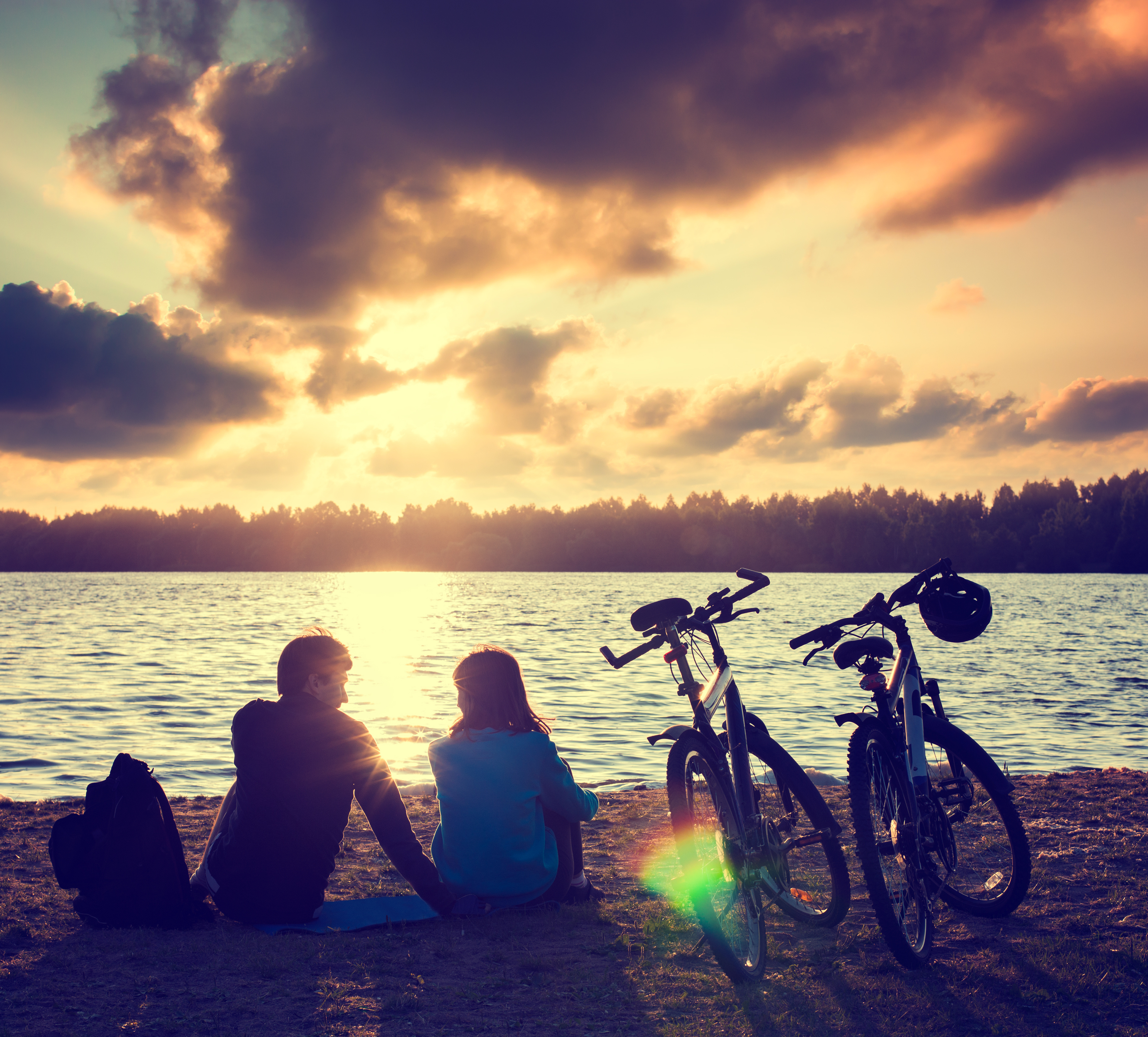 In order to purchase travel medical insurance, you must not have already started your trip.
Every province has different base levels of coverage. Your basic provincal medical plan may not be enough to cover the cost differential. Check online with Alberta Medical frequently asked questions page for answers about travel coverage, leave-of-absence coverage and general information.
Single trip coverage is available in addition to annual plans that include multiple trips throughout the year.
Policies can be issued on a zero deductible basis with coverage limits as high as $10,000,000. Contact Prairie-Wide Insurance to discuss your medical insurance needs before you travel!